Special Needs Planning
Providing for the future for a child with special needs is one of the most important things a family can do.
Planning for Your Child's Future
Whether you have a child approaching adulthood or your adult child is applying for or currently receiving assistance, there are steps you can take to ensure his or her lifelong financial stability while maintaining the integrity of available resources.
There are tools available to help achieve your goals, including special needs trusts and the new ABLE accounts, called MiABLE in Michigan. A properly funded trust or ABLE account will allow you to provide for your loved one beyond what public programs do, without affecting their eligibility for those programs.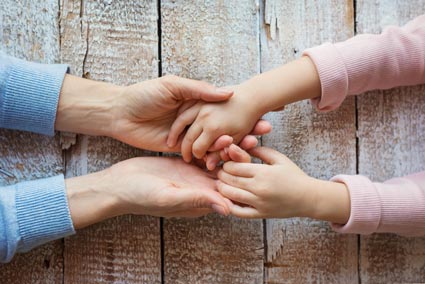 How We Can Help
Navigating the myriad of programs while not affecting eligibility can be complicated and frustrating. Drafting special needs trusts, for example, is highly technical and requires up-to-date knowledge of the rules and regulations regarding these trusts.
We offer a variety of legal services including drafting and executing special needs trusts, creating of MiABLE accounts, and help applying for Social Security Disability Insurance Benefits or Supplemental Security Income.
We can work with personal injury attorneys to ensure that settlements and awards do not disrupt eligibility for these government benefits.
Together, we can help you achieve your goal of lifelong financial stability for your loved one with special needs.
Be sure to see Understanding Special Needs Planning Terms!